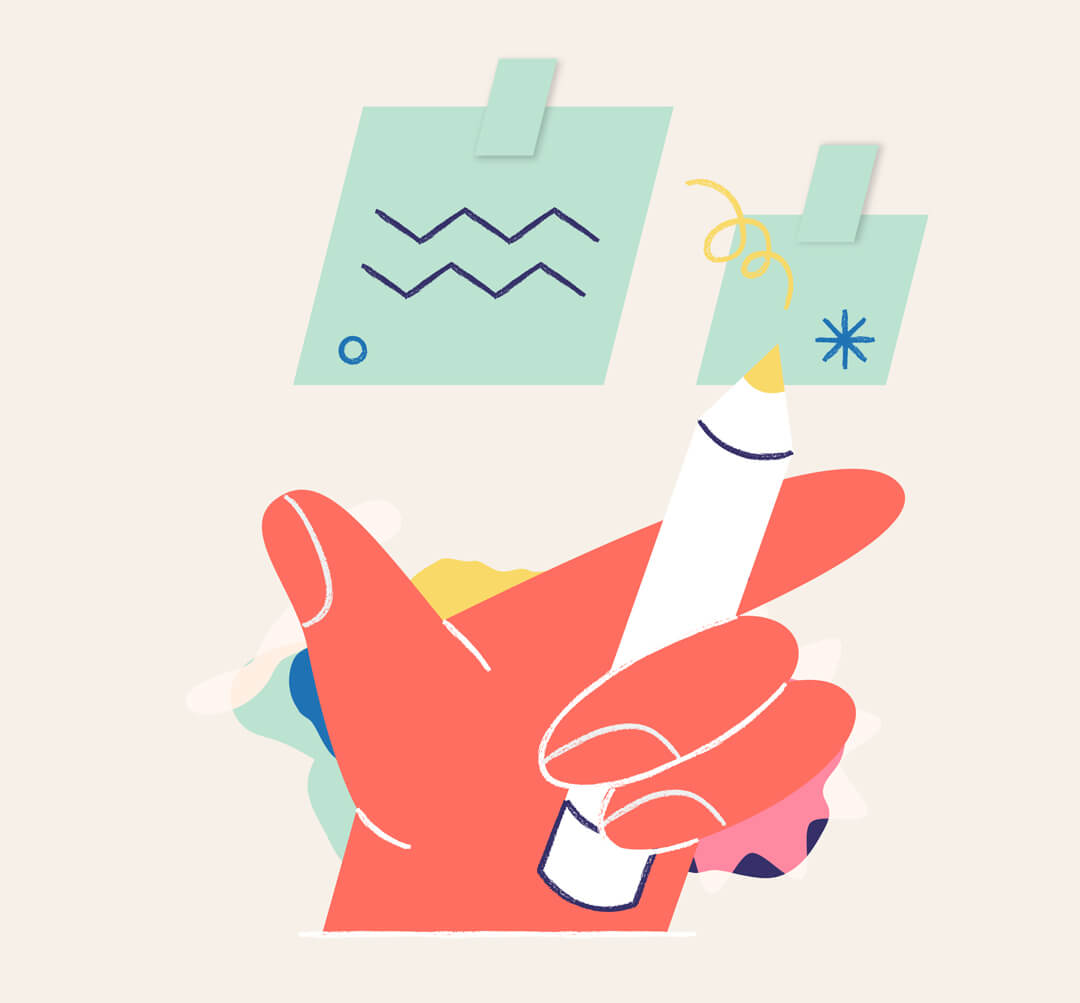 Full editorial and publishing services
We provide full editorial and publishing services in Thai and English, giving advice on the best solution for your to-be-published writing or book—from ghostwriting, copy editing, proofreading and thorough editing, bespoke editorial and cover designs for a wide range of formats, including ebooks and printed books, and suggesting suitable distribution platforms.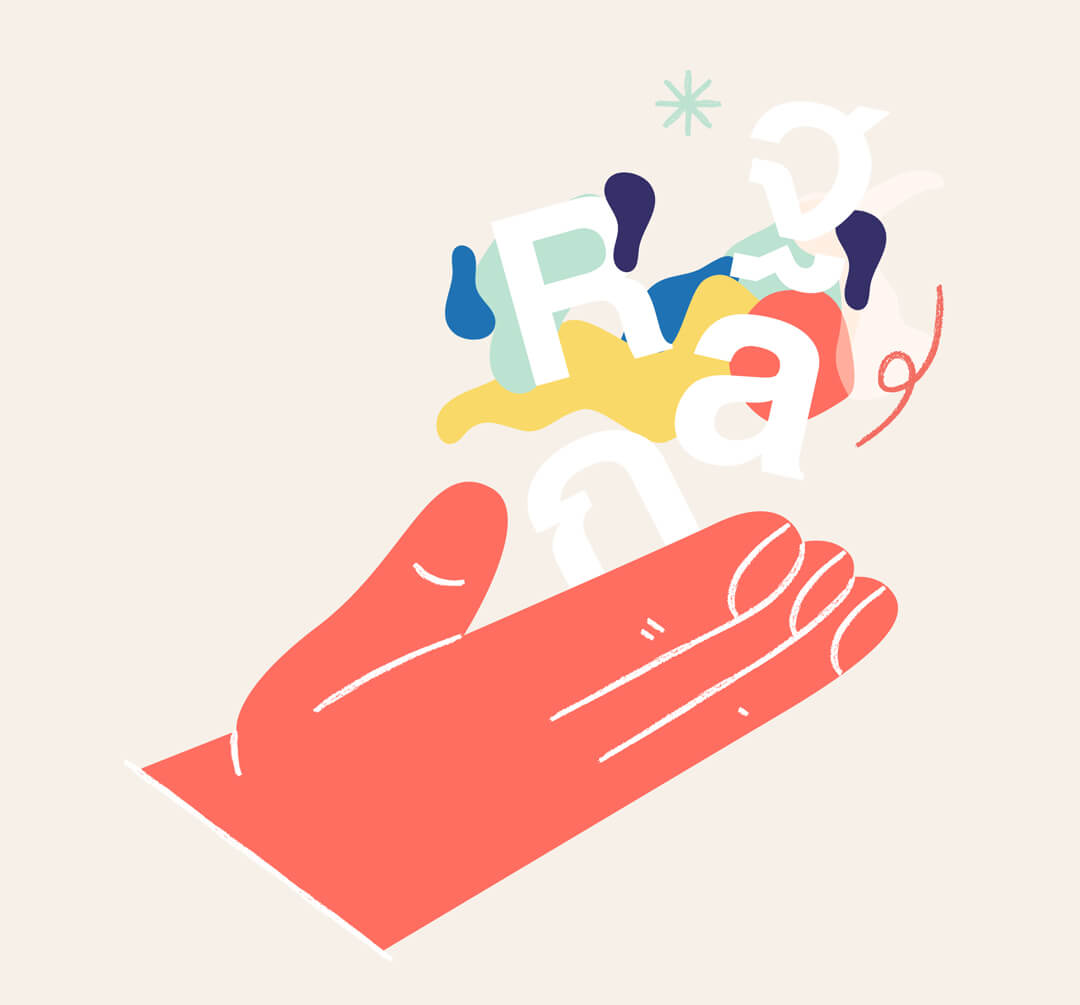 The exemplary team of translators at soi takes translations like logophiles with a restless pursuit for literary quality, engaged with reading to interpret and re-contextualise its meaning into a new body.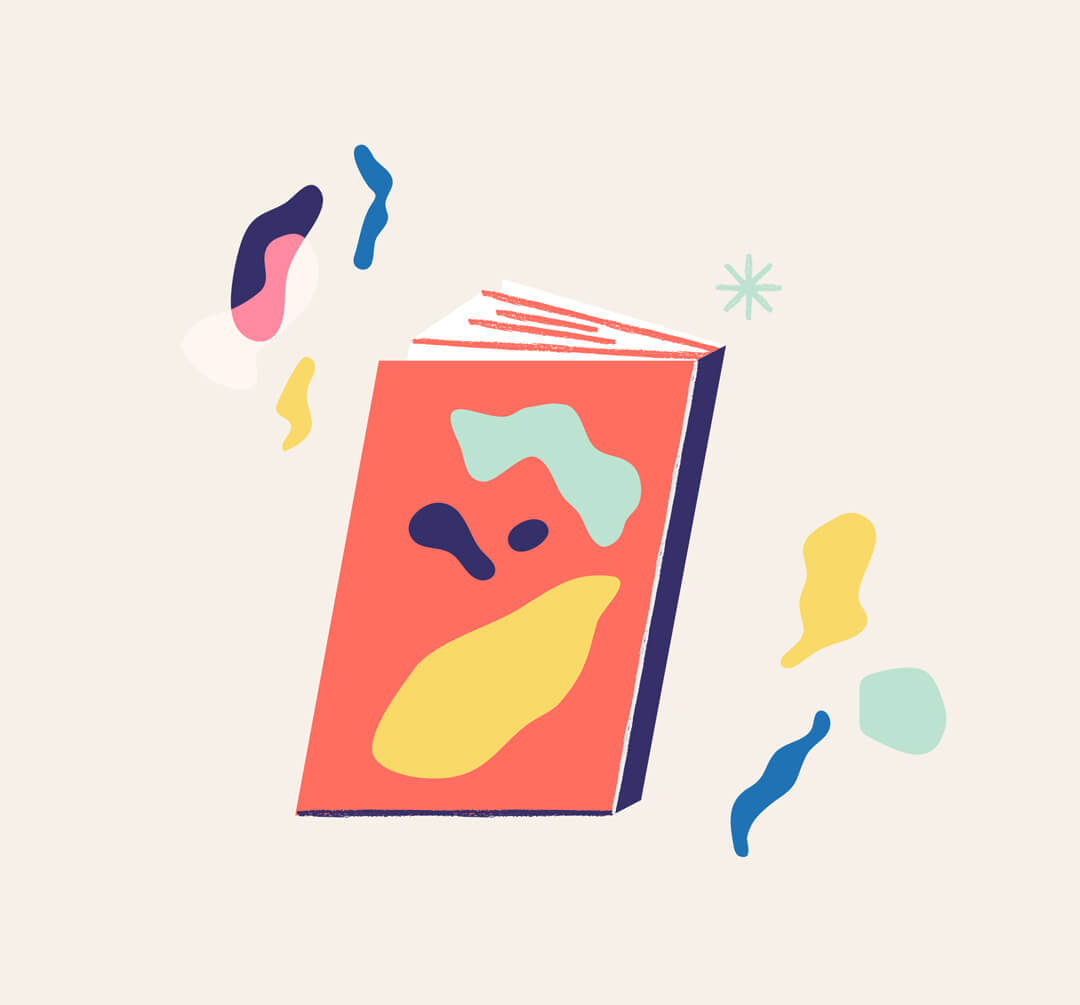 We particularly, but not exclusively, focus on a network of independent publishers and distributors worldwide, including individual agents traversing between their artistic projects and public domains.
soi press works as a distributor for itself and for other self-publishers seeking to widen the readership in both local and global scale.